Lydprodukter
Willemoesgade 16, kld th
2100 København Ø
Man - Ons : 10:00 - 16:00
Tor - Fre : 10:00 - 17:00
Lør : 10:00 - 13:00
Ring gerne da vi også tager ud til kunder.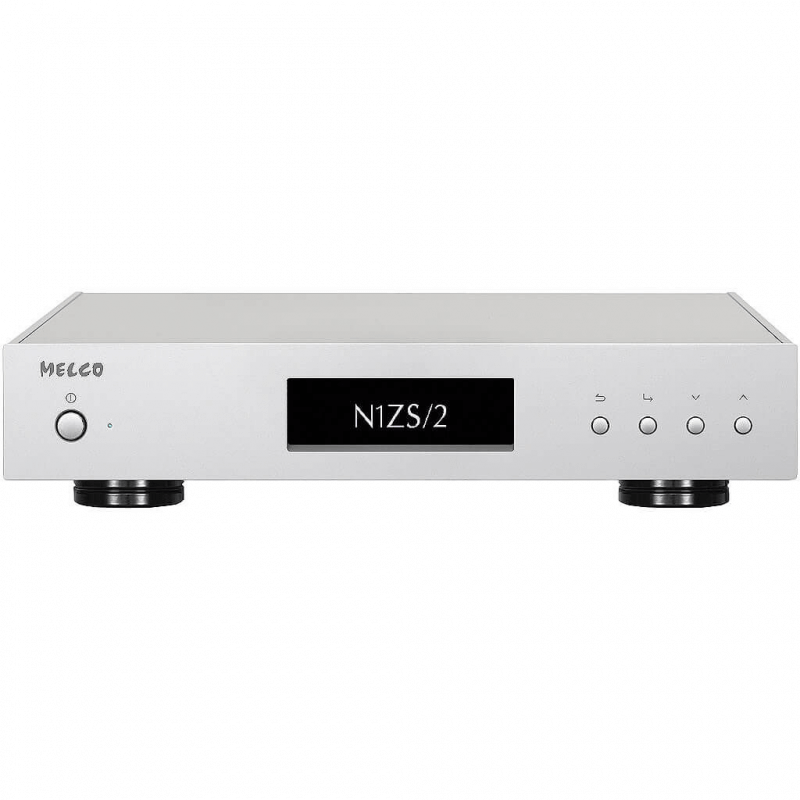  
HA-N1Z/2EX-H60B
Melco N1Z EX is the flagship. True audiophile source components designed for both Ethernet connected Players (Streamers) and for connection to a USB connected DAC.
The N1Z EX is constructed as a true Hi-Fi source component with heavy anodised aluminium chassis sections bead blasted to a delightful finish, and with an internal rigid H frame to isolate vibration and isolate the various sections of the hardware. Twin power supplies with additional capacitor banks with audio grade film capacitors isolate the HDD from the data processing, and multiple stages of noise reduction and isolation ensure the quietest possible environment for the sensitive electronics.
A precision low jitter clock handles the data flow whether to the USB-DAC or the Ethernet player. The drives are mounted on massive non-magnetic foundation plate, and the N1ZS20 uses 2nd generation SSD which is quite unlike IT SSD which seriously compromise sound quality. The SSDS are format as RAID 0 for optimum sound quality.
The N1Z EX has SFF drives – which are much less electrical noise than conventional 3.5 inch HDD. Operation of the N1Z EX is very convenient, with a dedicated Neutrik USB 2.0 port for a DAC, and then 3 USB 3.0 ports for Easy backup, Easy Expansion, Easy Import of CD or from USB drives, Easy Play without import from USB drives or CD loader so that a legacy CD collection can benefit from the latest DAC technology. All without ant require men for a PC or any IT type devices.
Melco N1Z EX
2 x 3TB Small Form Factor HDD
Heavy brass non-magnetic HDD foundation
Dedicated Neutrik USB-DAC port
Dual Power Supplies
New capacitor bank with audio grade film capacitors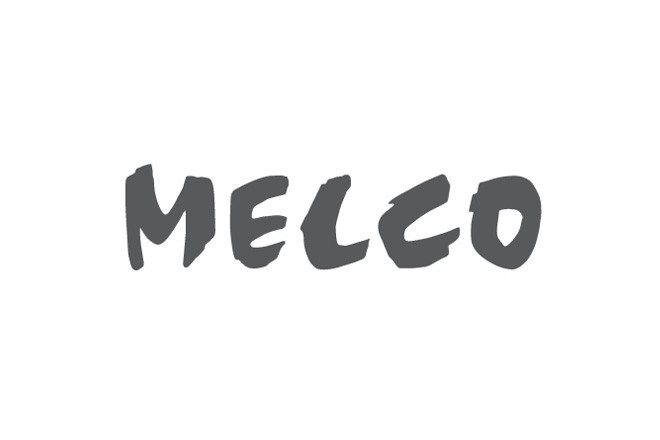 4 andre varer i den samme kategori: