Lydprodukter
Willemoesgade 16, kld th
2100 København Ø
Man - Ons : 10:00 - 16:00
Tor - Fre : 10:00 - 17:00
Lør : 10:00 - 13:00
Ring gerne da vi også tager ud til kunder.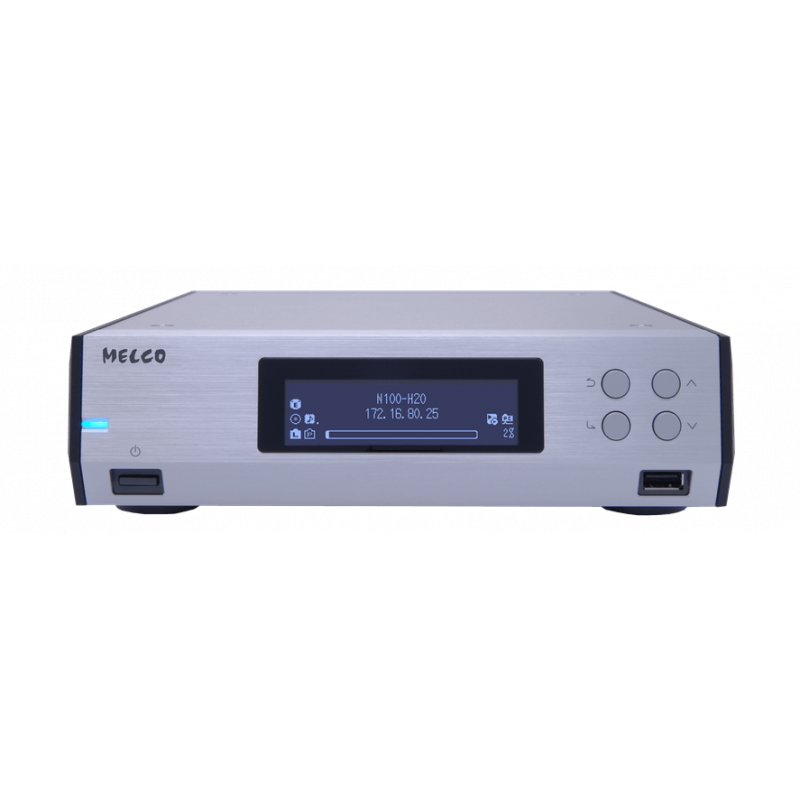  
N100-H20B
N100 is the half-sized model of MELCO music library which has 2TB hard disc drive and 3 x USB2.0 port. The full functioned model in the same size and design as MELCO CD drive "D100".
WHAT HI-FI? 5 stjerner - se review her https://www.whathifi.com/reviews/melco-n100
Features
Fine design both for rack-style and desktop use (215 mm)
Aluminum front and top panel with hairline finish
2 mm steel sheet chassis for anti-vibration
HDD is designed with anti-vibration system "HS-S²"(Highly Stable Storage System) under same concept as N1ZS/2A.
LAN port for direct connection with player (no LED for status indication)
USB2.0 x3 are compatible with USB-DAC, USB CD drive and USB storage such as USB HDD or USB flash memory. When the drive is connected, user can choose the purpose of the drive on the front display. (Import, expansion, backup, restore etc)
Low C/N clock of NDK
Power management system by FPGA for improved system stability.
Fan-less design
Main functions
2.0TB2.5''SFF HDD x 1
Gigabit Dual Ethernet LAN port
PC file sharing function
DLNA/UPnP media server function with Twonky Server 8.5
USB-DAC connection for USB playback - supports Gapless and DSD with DoP and Melco Markerless DSD.
Automatic download of music files from Hires Audio.com, and other vendors to be announced, with file integrity check.
CD import to local HDD using Gracenote Database.
Backup and Restore of internal HDD – compatible with Melco N1 series.
215 x 61 x 269mm
Net weight Appx.3kg
se mere her https://www.melco-audio.com/products/n100/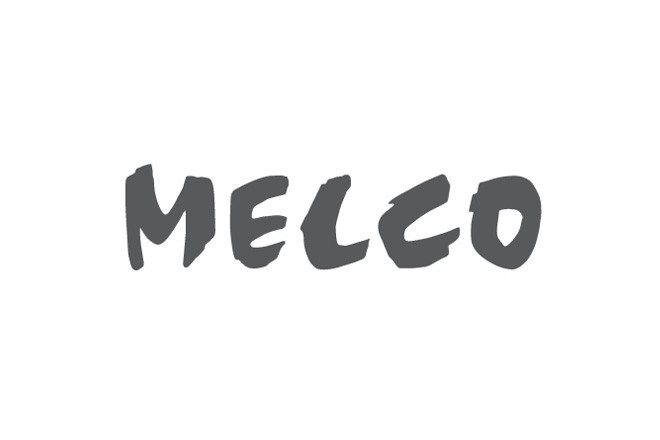 4 andre varer i den samme kategori: