Lydprodukter
Willemoesgade 16, kld th
2100 København Ø
Man - Ons : 10:00 - 16:00
Tor - Fre : 10:00 - 17:00
Lør : 10:00 - 13:00
Ring gerne da vi også tager ud til kunder.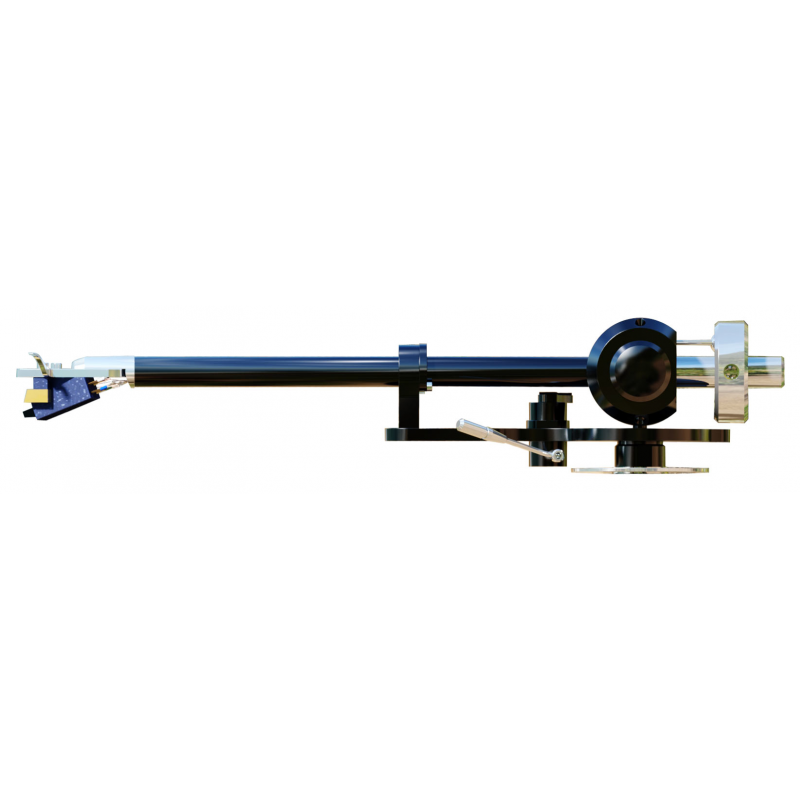  
ENCOUNTER MK4
e Encounter arm introduces dual pivot bearings to the Origin Live tonearm range. Dual Pivot bearings decouple the arm from it's environment in a far more competent way than conventional bearings. The result is similar to Uni-pivot arms in terms of a natural fluid like quality to the sound. However this comes without the drawbacks of Uni-pivot arms – namely the fiddly set up, wobbly cueing and decrease in bass performance.
Dual Pivot bearings have the advantage of very low friction which helps give the encounter a greater transparency and musicality than the Zephyr arm, allowing you to hear previously unnoticed details in your music. It's also fast and enables musical rhythms to keep in time with one another. As with all our arms tonal balance is neutral allowing it to work well in all types of systems.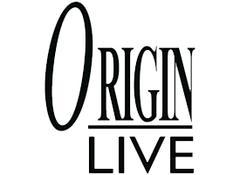 "A new benchmark for musical communication, natural detail and timbral truth. All at a price that, considering the quality of its performance, can only be called a bargain." Read the full review >
Stereo Times
"It says volumes for the excellence of this arm that it could put two such different pickups through their paces so even-handedly."
The Absolute Sound, Editors Choice Award 2012
"And yet, in the firm grasp of the Encounter with the Calypso spinning the platter beneath it, there was nothing entry level about the Aurum Beta S at all. It sounded more like a $2000 cartridge. It became immediately obvious that in the Rega I had simply never heard what it was capable of. In the Origin Live rig it was warm, boisterous, fast, big and ballsy with tone that could only be described as lush and gorgeously vibrant." Read the full review >
Tone Audio
"Sounds like nothing that I have heard or owned before. The tonal quality is accurate and clear, bass notes have no overhang. The arm is astonishingly transparent and neutral." Read more owner comments >
Derek Abrahams
4 andre varer i den samme kategori: